By Shankar Sastry
How do we educate students to become lifelong learners? University professors are continually grappling with this question, as we aim to spark students' curiosity and engage them in thought-provoking coursework.
This fall, I am re-engaging in teaching undergraduates after 11 years, leading a 200-person course on robotics and intelligent machines. Although I will need to extensively supplement the textbook I wrote more than 20 years ago for the course, I am excited to connect with students in my field and take part in a changing undergraduate pedagogy at the nexus of technology, design, and problem solving.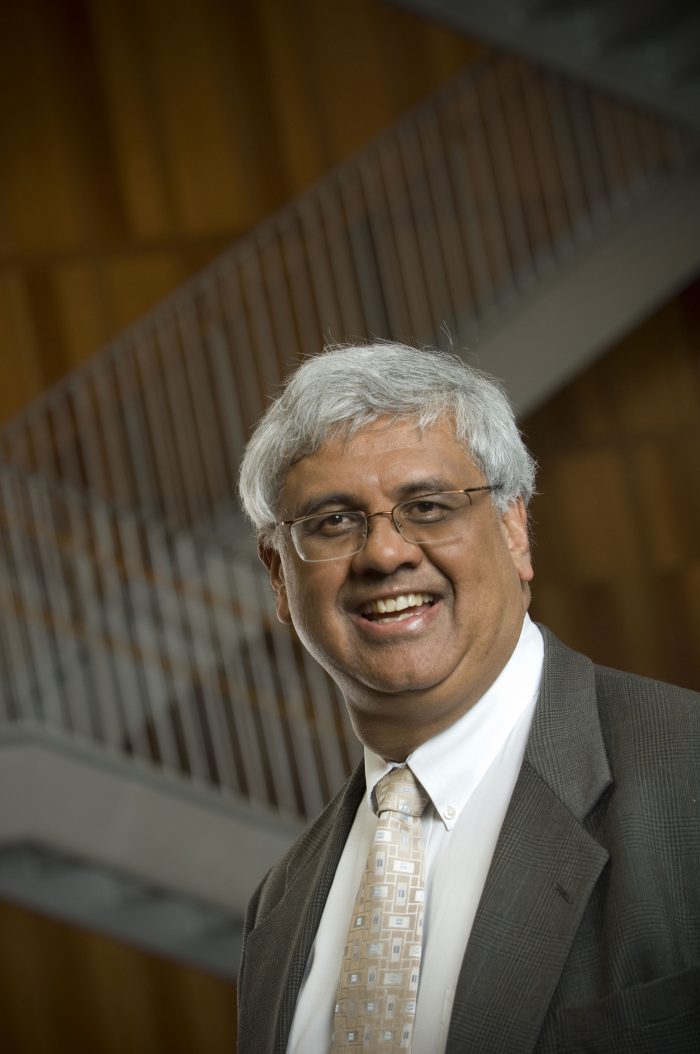 Students today learn differently than my generation and have new tools at their disposal. In my class, all lectures will be recorded and made available online. This allows students to engage with the material in new ways. If they miss a lecture, they can catch up afterward. If they have questions or find a topic challenging, they can consume the lecture at their own pace, pausing to make sense of information or look up answers to questions as they arise. Indeed, it is common for students to have class-viewing sessions in their dorms. And if students are familiar with a topic area, they can watch at 1.5 speed or just focus where they need deeper understanding.
This approach is a boon for faculty as well. It frees us up to answer more substantive questions and workshop homework or challenges rather than respond to the students' request "to explain that theorem one more time." Giving students the ability to learn at their own pace and in their own style is one way to make learning more self-directed. It also transforming the role of faculty from holders of knowledge to knowledge guides and exploration counsellors.
Another way we are trying to inspire lifelong learners is by engaging curiosity. For the second time, we are offering a Development Engineering graduate section of our core undergraduate Global Poverty & Practice class. By opening up a graduate section designed for engineers, we aim to encourage engineering graduate students to pursue knowledge they might otherwise not encounter. The class will connect critical debates around development and foreign aid with current issues around technology (such as data privacy) and research (AI and job churn).
Finally, if we are to educate lifelong learners, we must acknowledge we are aiming not only to expand students' intellect but also their life choices. Attending Berkeley is a widely viewed as a catalyst to becoming an engaged citizen—but only if students have the time to reflect on their individual motivations and career trajectories. Too often at Berkeley, we don't create enough space for students to have conversations about their individual growth and journeys. To that end, we are developing a toolkit that will help faculty better facilitate conversations around personal motivations, leadership skills, and offer student workshops that will help them design (and re-design!) lives that are purposeful and fulfilling.